---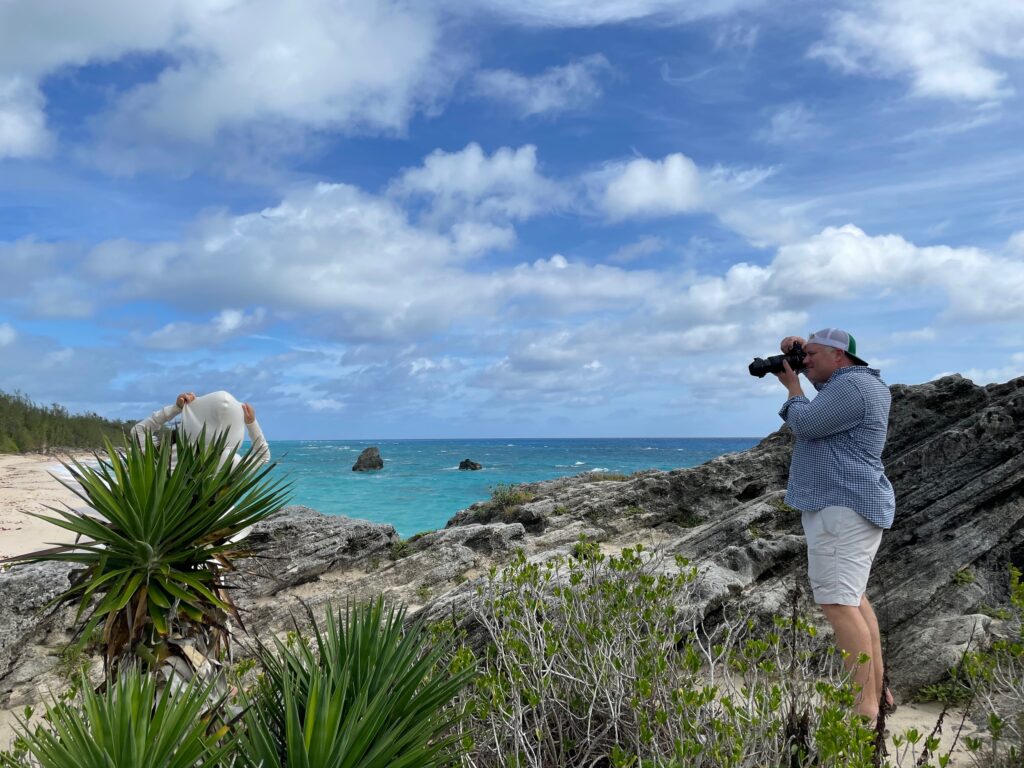 A successful creative leader with over 20 years experience – I've designed tie prints, art directed and designed catalogs, taught myself photography and lighting, built teams, mentored teammates, created processes, hand-built multiple photo studios – you get the idea. Having to wear many hats over the years has given me the ability to see "bigger picture," think strategically to improve processes, communicate directly and "make it work!"
Whether the project large or small I look forward to collaborating with you to tell your story, establish your identity and grow your brand! I have a strong network of talent and can create the right team to execute your vision in studio or on location.
Available for consulting and freelance jobs locally to New England or travel as available.
• PHOTOGRAPHY • VIDEOGRAPHY • CREATIVE DIRECTION •
ART DIRECTION • GRAPHIC DESIGN • LOGO DESIGN • BRANDING • MOTION GRAPHICS • VIDEO EDITING • PRODUCTION •
E-COMMERCE CONSULTING • STUDIO CONSULTING •
To see the Instagram feed you need to add your own API Token to the Instagram Options page of our plugin.
Oops, something is wrong. Instagram feed not loaded